STREET DATE 10/9: TRASH TALK/MELLOWHYPE
Get a collaboration poster of Trash Talk/Mellowhype when you pick up either album on October 9th.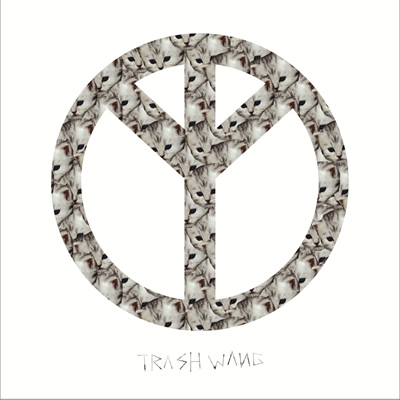 STREET DATE 10/16: TREY ANASTASIO
Phish heads know. No more plastic bags in SLO. Get a free tote when you pick up the new Trey Anastasio on 10/16.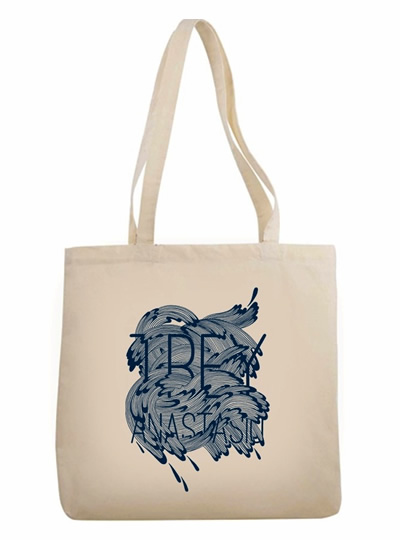 STREET DATE 10/22: THE SWORD
Buy the new Sword album and you'll cope a copy on cassette. Your station wagon will be extremely happy.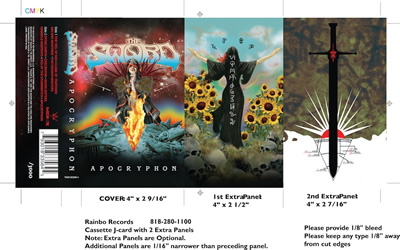 Avett Brothers:
Get a free 7 inch ("Live and Die" / "The Clearness Is Gone") when you purchase of their new album Carpenter. Supplies limited.
Down:
Get a free coozie and guitar pick when you pick up their new EP, Down IV Part One.

Ben Folds Five:
Get a free tour lithograph with the purchase of Ben Folds Five new Sound Of The Life Of The Mind.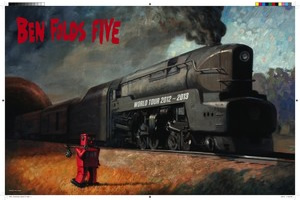 As I Lay Dying:
Stoke out your jean jacket with a free As I Lay Dying patch when you pick up their new album, Awakened, out 9/25.