STREET DATE 10/9: TRASH TALK/MELLOWHYPE
Get a collaboration poster of Trash Talk/Mellowhype when you pick up either album on October 9th.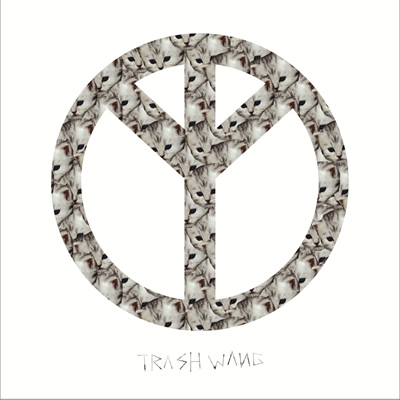 STREET DATE 10/16: TREY ANASTASIO
Phish heads know. No more plastic bags in SLO. Get a free tote when you pick up the new Trey Anastasio on 10/16.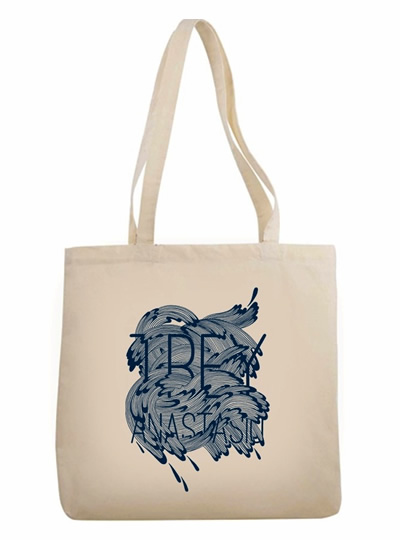 STREET DATE 10/22: THE SWORD
Buy the new Sword album and you'll cope a copy on cassette. Your station wagon will be extremely happy.