If music matters to you, then this is the perfect occasion to introduce your little tikes to the passion of a live concert. SLO Brew had success last year with Hip Hop Harry (Discovery Kids), and now they've scored a show that will thrill us adults as equally as the youngins. The ten-piece multicultural music collective known as Ozomatli have tailored their explosive, energetic stage show into a jump-around-recess-block party. Bring your kids, borrow your nieces and nephews, babysit your cousins! The show is this Saturday, January 29th at 3pm in the afternoon.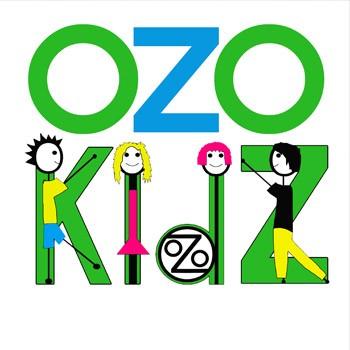 Celebrated Los Angeles culture-mashers Ozomatli welcome the New Year with a series of "Ozokidz" shows – a special family friendly set geared towards children and adults alike.
Many Ozomatli fans who've embraced the band since their inception now have kids of their own, and Ozo are thrilled to now offer a show that an entire family can enjoy together. The band are currently in the studio with acclaimed producer Tony Berg, recording a children's album for release in 2011.
Ozomatli has spent 15 years working diligently to spread its message of peace, communication and understanding through music, with a long standing tradition of performing for children all over the world, from the schools of North St. Louis to the orphanages of Southeast Asia.
Vocalist Asru Sierra adds, "we felt it was a great idea to do a family record so that everyone can come together and dance as a family at our shows. And they don't have to be kids, as long as you're a kid at heart… which we all were to begin with, anyway!"