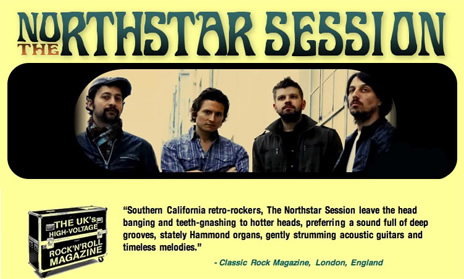 Northstar Session Live at Boo Boo Records
Saturday, September 23rd @ 5:30pm
We are honored to welcome back LA's own Northstar Session. If you missed them on Record Store Day, here is your chance to catch this fantastic band… for free even!
The show will start at 5:30pm, so get down here a little early if you want a good spot!